Hi
this is my new quick port The Last Mission by Dmitry Smagin available here for Dingoo
http://boards.dingoo...-for-native-os/
Is a nice remake of a old 8 bit game available for Spectrum-CPC-MSX-IBMPC made by OperaSoft in 1987.
It's still in beta but is playable.
I have only changed to run the game in fullscreen and changed some buttons.
The buttons used are :
D-PAD - move
A/B - fire
p - Pause
ESC - Exit
Download here
http://repo.openpand...astmission-9053
or here:
http://dl.openhandhe...?0,0,0,0,27,450
Pandora screen: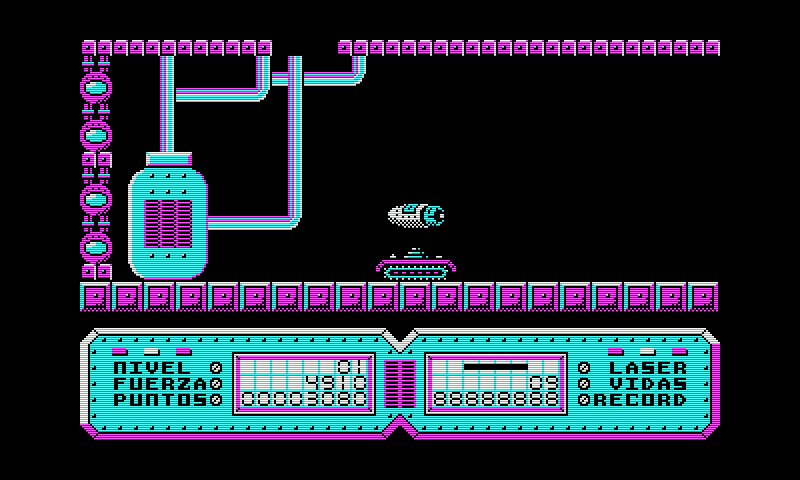 Enjoy
Edited by Farox, 30 November 2011 - 10:09 PM.