I have ported a new game for Pandora, it's the latest version (0.1.4) of Bermuda Syndrome in the re-implementation to SDL of
Gregory Montoir
.
Bermuda Syndrome is a commercial game (an old Windows game) made by Century Interactive and published by BMG in 1995.
The original data files are required (retail or demo versions) to play the game.
A link to know more about the game
http://www.mobygames...ermuda-syndrome
In my recompilation i have changed to run in Fullscreen, changed the buttons used and added the option to (brutally) exit the game pressing ESC .
The only missing thing on current version is the main menu...the files are there but the program never use it...infact when you die the game restart from begin.
You should then load a saved game position to go where you have failed before.
Hope that mr Montoir implent this in next versions.
Now some Pandora screens :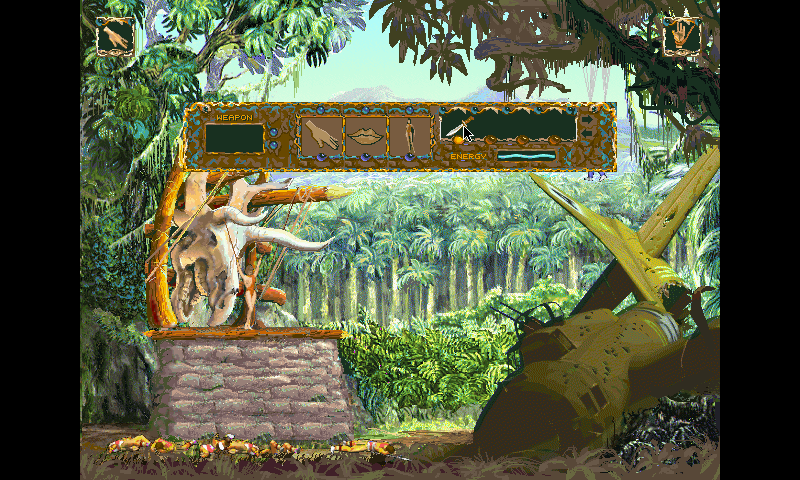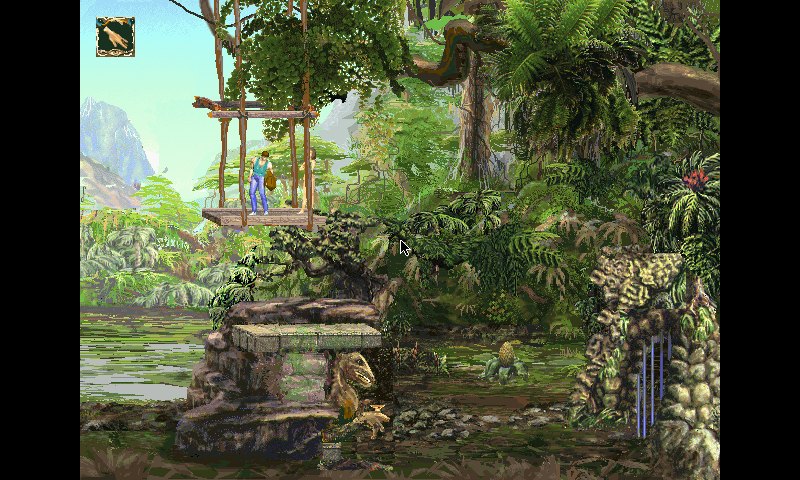 Download at repo
http://repo.openpand...aSyndrome-0.1.4
or
here
http://dl.openhandhe...?0,0,0,0,26,451
Buttons used:
DPAD = movements
R (rearbutton) = show inventory
L (rearbutton) = show status bar
B = fire weapon
A = Skip intro/ use in dialogs/ select items
START = Save game
SELECT = Load game
1 = Decrease save slot
2 = Increase save slot
w = toggle fullscreen
f = fast mode
ESC = exit
Enjoy